Automatic continuous laser welding machine
Flexible multi-axis fiber welding and high efficiency
Video
Product Details
Application areas:
It is suitable for welding metals such as gold, silver, titanium, nickel, tin, copper and aluminum and their alloy materials. It can realize the precise welding of the same metal and dissimilar metals.
Product Discription:
1. Fast welding speed, 4 to 10 times faster than YAG laser welding.
2. Better welding quality, 10: 1 welding aspect ratio, smooth and beautiful solder joints, the strength and toughness of the weld seam is comparable to or even exceeds the parent material.
3. High conversion rate, low energy consumption.long-term use can save a lot of processing costs for us.
4. High reliability, can be 24 hours continuous and stable processing, to meet the needs of industrial mass production and processing.
5. Special plane customization ability, according to customer demand tailored exclusive models.
6. Easy operating, easy training.
7. Safer, more environmentally friendly.
8. Industrial PC control, the workpiece can do plane trajectory movement, you can weld points, squares or straight lines and arcs composed of arbitrary planar graphics.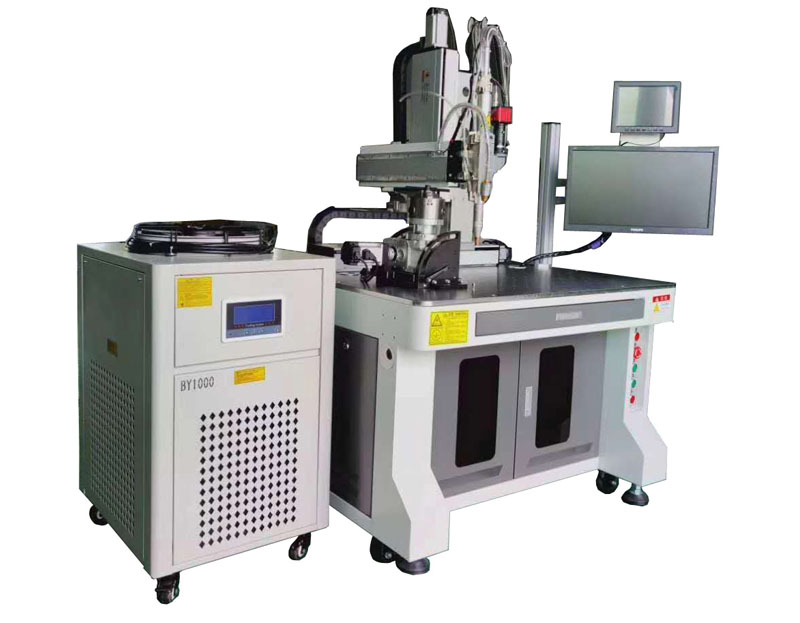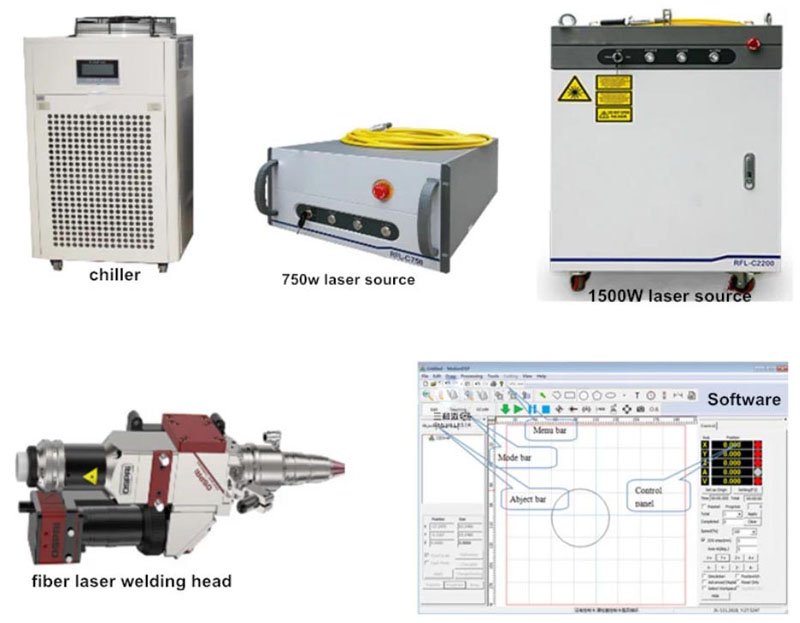 Parameter:
| | | |
| --- | --- | --- |
| NO. | Name | Parameter |
| 1 | Machine model | automatic continuous laser welding machine |
| 2 | laser power | 1000W/1500W |
| 3 | laser wave length | 1070 nm |
| 4 | Pulse frequency | 0~5Khz |
| 5 | Fiber length | standard10M / Maximum 15M |
| 6 | operate mode | continuation/ modulate |
| 7 | Repetition precision | ±0.05 mm |
| 8 | Working environment temperature | 5~35 ℃ |
| 9 | Humidity range of working environment | < 70% No condensation |
| 10 | Welding thickness recommendations | 0.5-3mm |
| 11 | Cooling | Water cooled |
| 12 | working voltage | 380 V |
Samples: